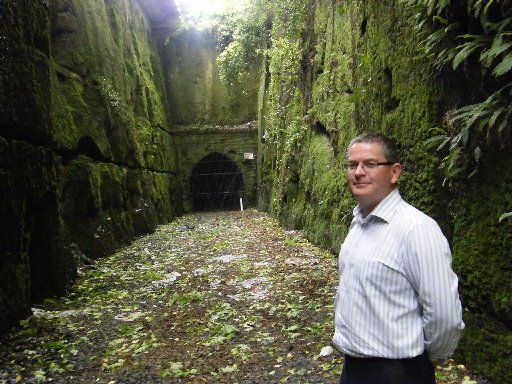 Our Why?
After stumbling onto the tunnel a few years ago, it seemed a waste to let such a wonderful example of Victorian infrastructure fall into disrepair, and not be available to the Dunedin public. A number of people have made submissions to the DCC Annual Plan in 2006 and 2008, but as yet the tunnel remains closed to public access, after the request in 2006 for the drainage problem to be fixed.
In 2022 the Dunedin City Council along with Waka Kotahi NZTA agreed to fund a detailed design plan for the trail, with a final funding decision to follow that.
Meet The Team
Special Thanks
A project such as this should involve the community. The Dunedin Tunnels Trail Trust is working in partnership with the Council, community, volunteer groups, and businesses who are keen to be involved.