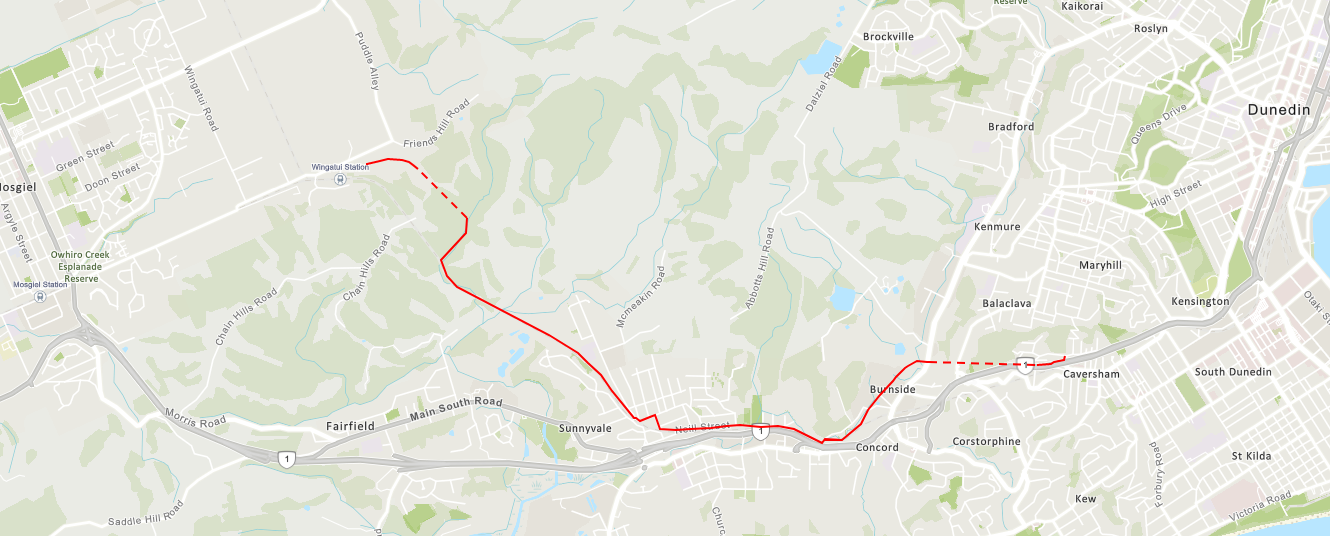 DCC update
Well, it's been just over a year since the DCC announced it was starting on the Tunnels Trail project. While things have been silent publicly, there has been considerable work progressing in the background. The Tunnels Trail Project now has a page on the DCC website where you can get further details and follow DCC updates as they occur.
Current information shows the planned start to be in 2023 and completed by 2025 assuming the business case is accepted later this year.
The key thing right now is that consultation is open on the current 10 year plan, with submissions closing on the 29th of April (2021) and we need YOU to have your say in support of this development.
Our hope is to advance the timetable to get parts of the trail developed sooner rather than later, in a manner that is sympathetic to the areas passing through. We also hope to have the Chain Hills tunnel opened for access before the completion of the full trail.
We will have a click-to-submit page available soon to assist with submissions, so watch this space.