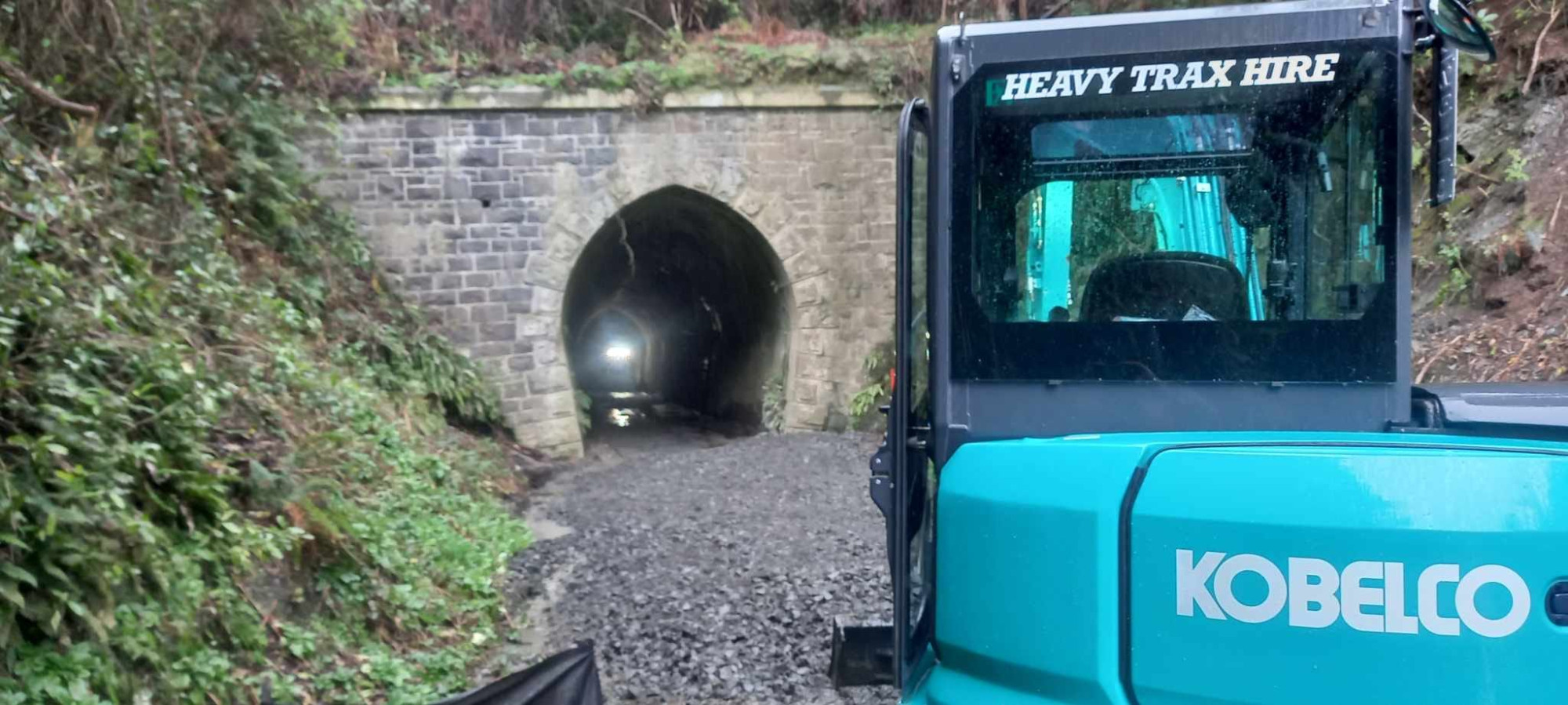 Some rather exciting events taking place at the moment. Wilson & Keen Contracting (WKC) have begun work on repairing and restoring the Chain Hills tunnel to a state where it will be able to be open to the public to utilise once again.
While the Tunnels Trail is still in the design phase, and awaits a final funding decision following completed design, the Chain Hills tunnel repairs are underway, with the intent to allow the public access to explore and enjoy the tunnel and nearby surrounds.
The Trust hopes to have a walkway through the tunnel available and open to the public this coming summer!
Please note, with the repair work underway this is a construction site and still not open to the public. Enjoy the photos, and we'll be shouting from the rooftops when the public can get back in.
Photos thanks to Walt Smith, WKC.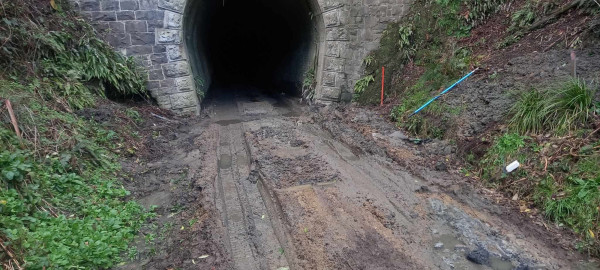 +